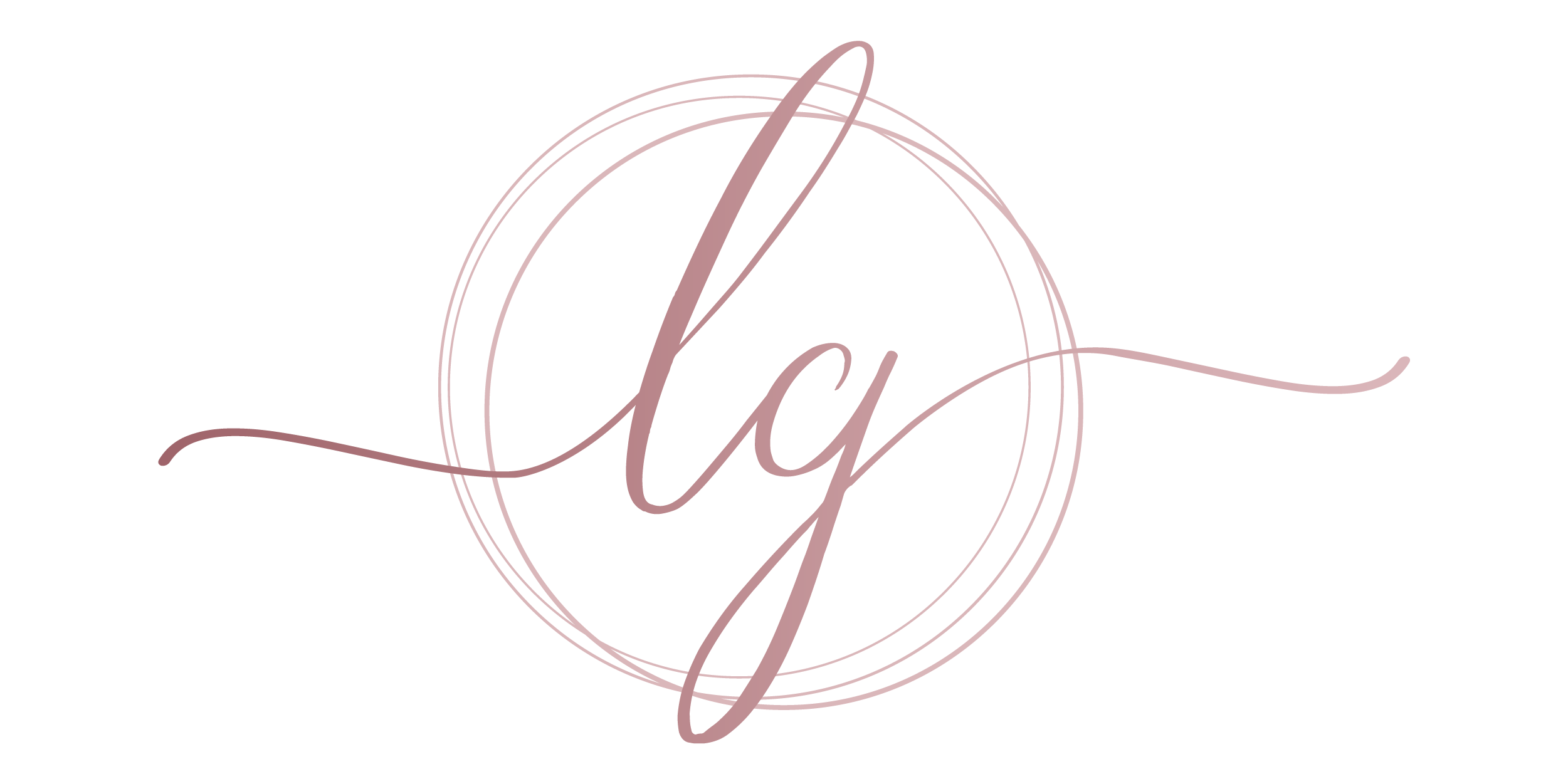 Lindsay Gunther
Therapy & Wellness
The first step is always the hardest.
Counseling
Life is difficult and sometimes we need help walking through the hurt.
– Learn More
Massage
Massage therapy is not only a luxury but a necessity.
– Learn More
Lindsay Gunther
Marriage & Family Therapist, MFT
I understand! I have both professional and personal experience with depression, anxiety, relationship struggles, premarital, grief, family issues and more! Life is difficult and sometimes we need someone to walk with us through the hurt. As a Marriage and Family Therapist I have a heart for coming alongside those who are hurting and providing a safe, non-judgmental space. My goal is to make everyone feel welcome regardless of religion, sexual orientation, or race. We will work together to develop an individualized treatment plan. Christian based therapy available upon request.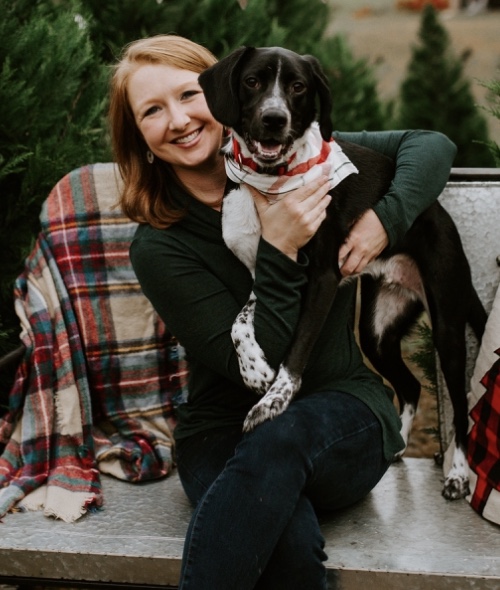 Lindsay has been and continues to be a saving grace to my marriage and personal sanity. I was very skeptical of starting therapy. I wasn't sure if I even needed it, how to go about choosing someone I could trust, or if it would even help. I took a leap of faith because I was desperate to keep my life together, and I couldn't have made a better choice. Lindsay helped me and my husband overcome alot of our issues with our blended family and showed us how to communicate and take back control of our lives. Afterwords I was still struggling with things myself apart from that. She gave me the tools to identify my struggles within myself and how to cope. She is a very understandable and compassionate person. She truly listens to what you're saying to her and responds in a way that makes you feel like you're human again instead of just another patient. I always feel relief after talking with her and very confident in myself to continue to grow and become a better, healthier, happier me. I would highly recommend Lindsay.
Client